Discover a new world of elegant luxury in the scenic town of Kohima, the capital of Nagaland, at the exclusive Hotel Vivor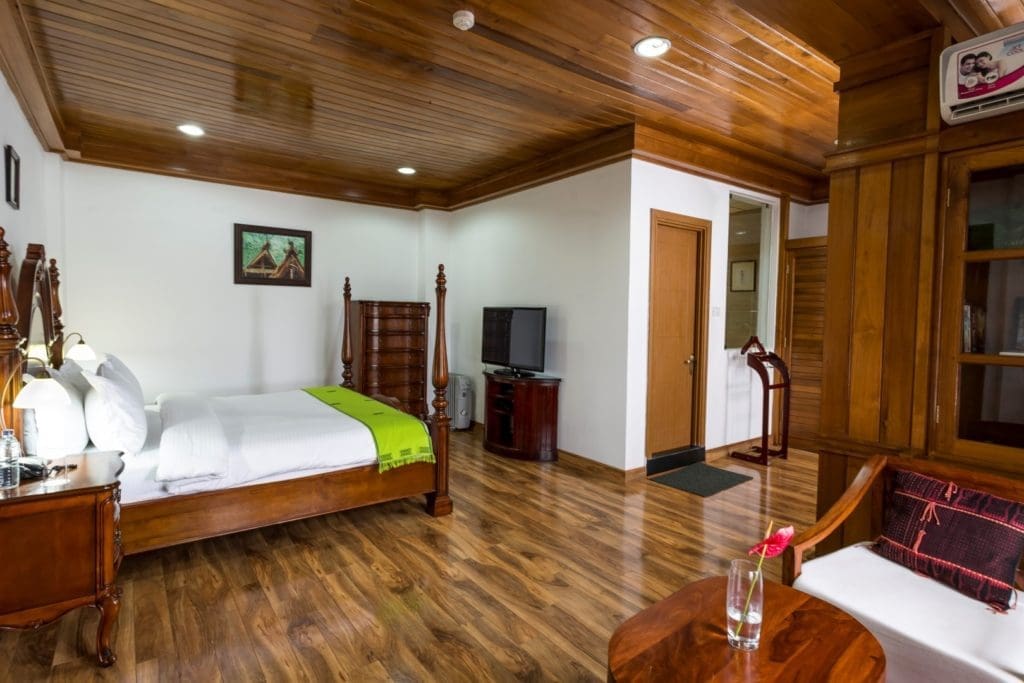 Developed by the Niathu Group of Hotels & Resorts, Vivor is a splendid and well-balanced blend of modernity with the rich traditional styles of Nagaland. The hotel offers all facilities and services ranging from business, recreational and fine dining.

Hotel Vivor's 29 charming rooms with elegant and warm interior décor using local handicraft and elements from the hotel's natural surroundings combined with traditional luxury and surprising touches of avant-garde, promises to make your stay a memorable one.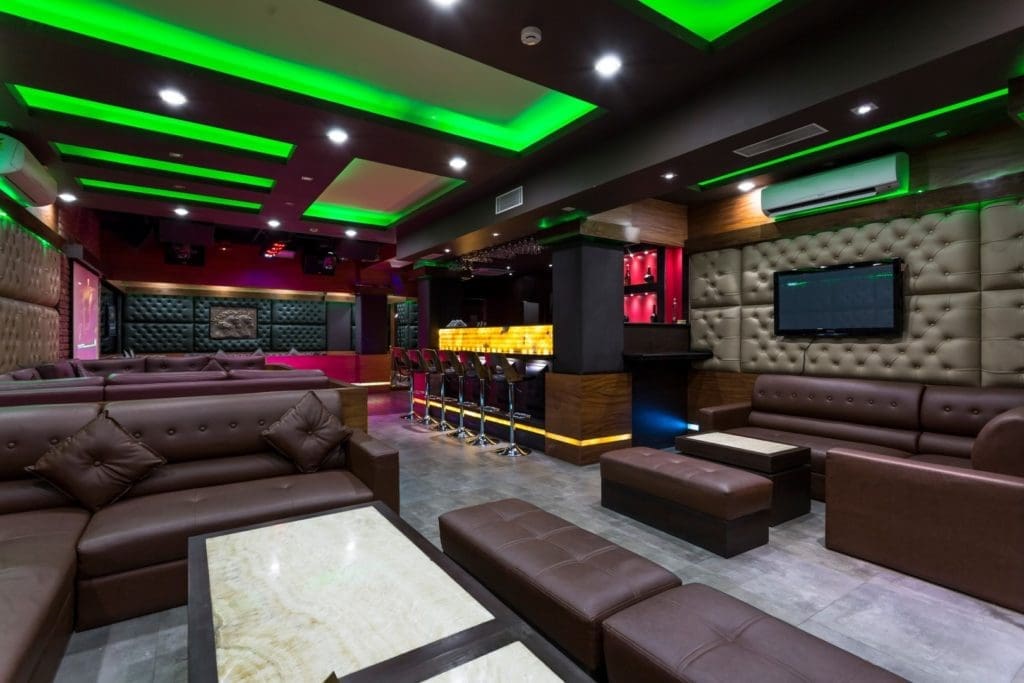 The warm, open atmosphere of our reception lobby, holding to the traditional Naga aesthetic, and ever helpful staff embodies the spirit of Naga hospitality, inherited by Hotel Vivor. Come and experience the quiet, eclectic atmosphere derived from timeless Naga heritage, and discover the magic of Vivor.
"Amazing stay. Very comfortable. Really enjoyed the serene view from the hotel below. Keep up the great work , good luck."
"As this is our 1st visit. We enjoyed a lot, ambience & atmosphere is very good. We will definitely visit again with our family and friends. People are so co-operative. Food is yummy... we were not expecting that we will get this yummy food, when we get here."
"Staying was very comfortable and excellent and food quality is also very good especially vegetarian food because we are fully vegetarian and we enjoyed a lot in Kohima."
"It was an awesome stay here, have no words to express the courtesy and friendly attitude of the hotel staffs. The prices are reasonable, food is very good. But the staff stands above all, really polite and nice staffs. Much gratitude to all for making my stay here a memorable one!"
"Probably the best hotel I have stayed in recent time. When in Nagaland again , I would definitely prefer and recommend Vivor."