Discover a new world of elegant luxury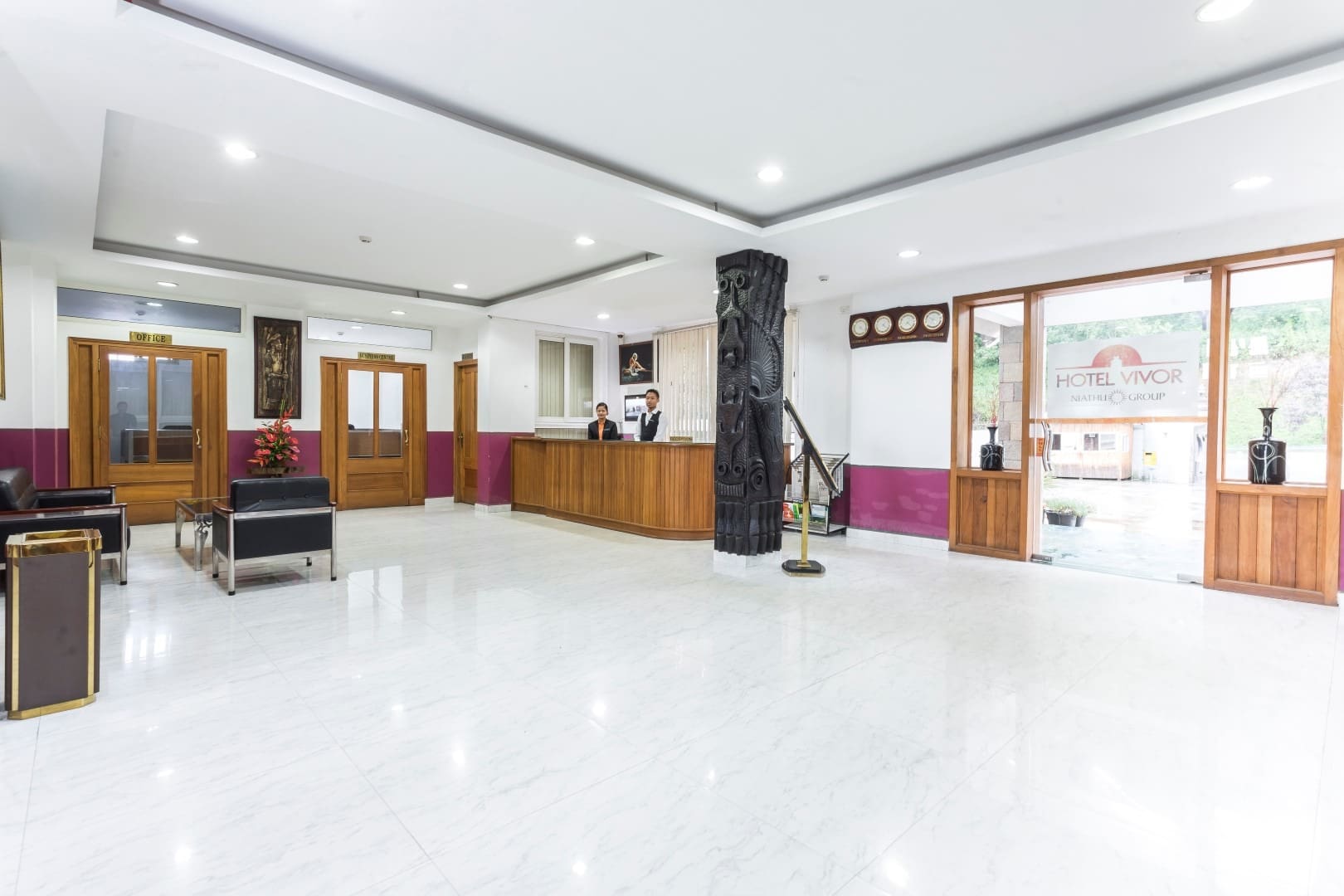 The warm, open atmosphere of our reception lobby, holding to the traditional Naga aesthetic, and ever helpful staff embodies the spirit of Naga hospitality, inherited by Hotel Vivor.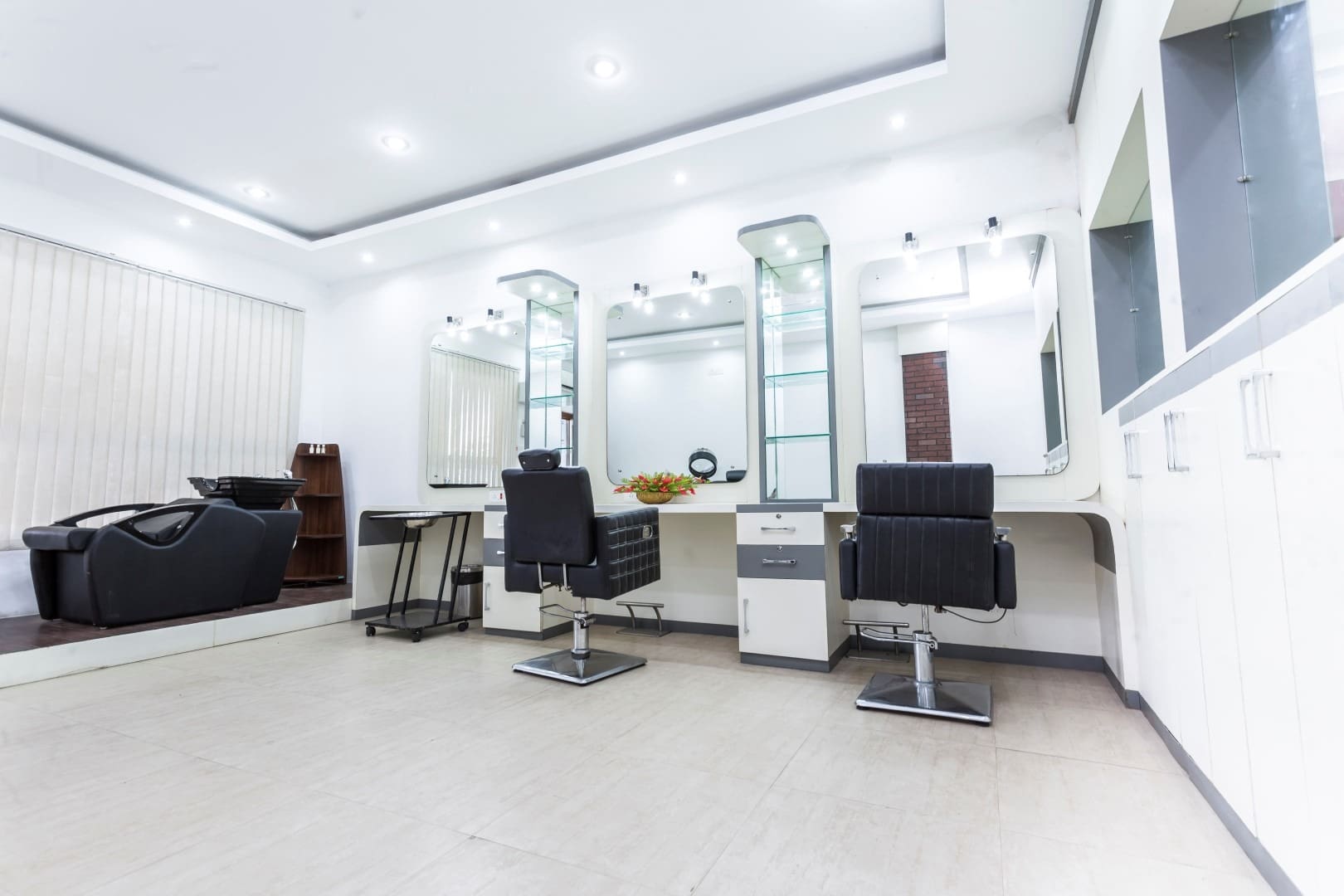 With the singular goal of pampering you, our salon in the basement of the hotel will restore, revive and rejuvenate you with a unique offering of international treatments.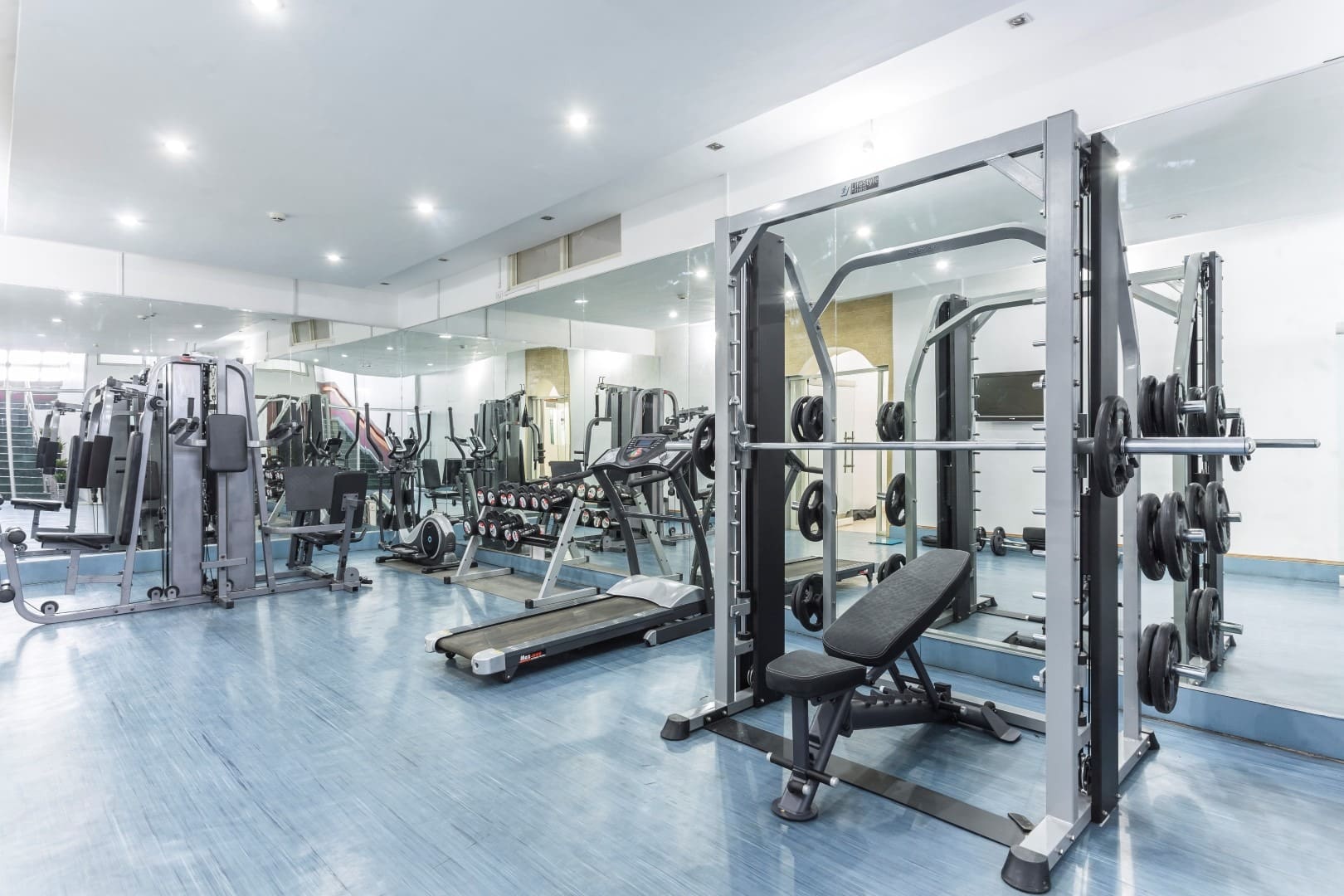 Guests looking for a good workout can hit our gym equipped with world equipment and personal trainers.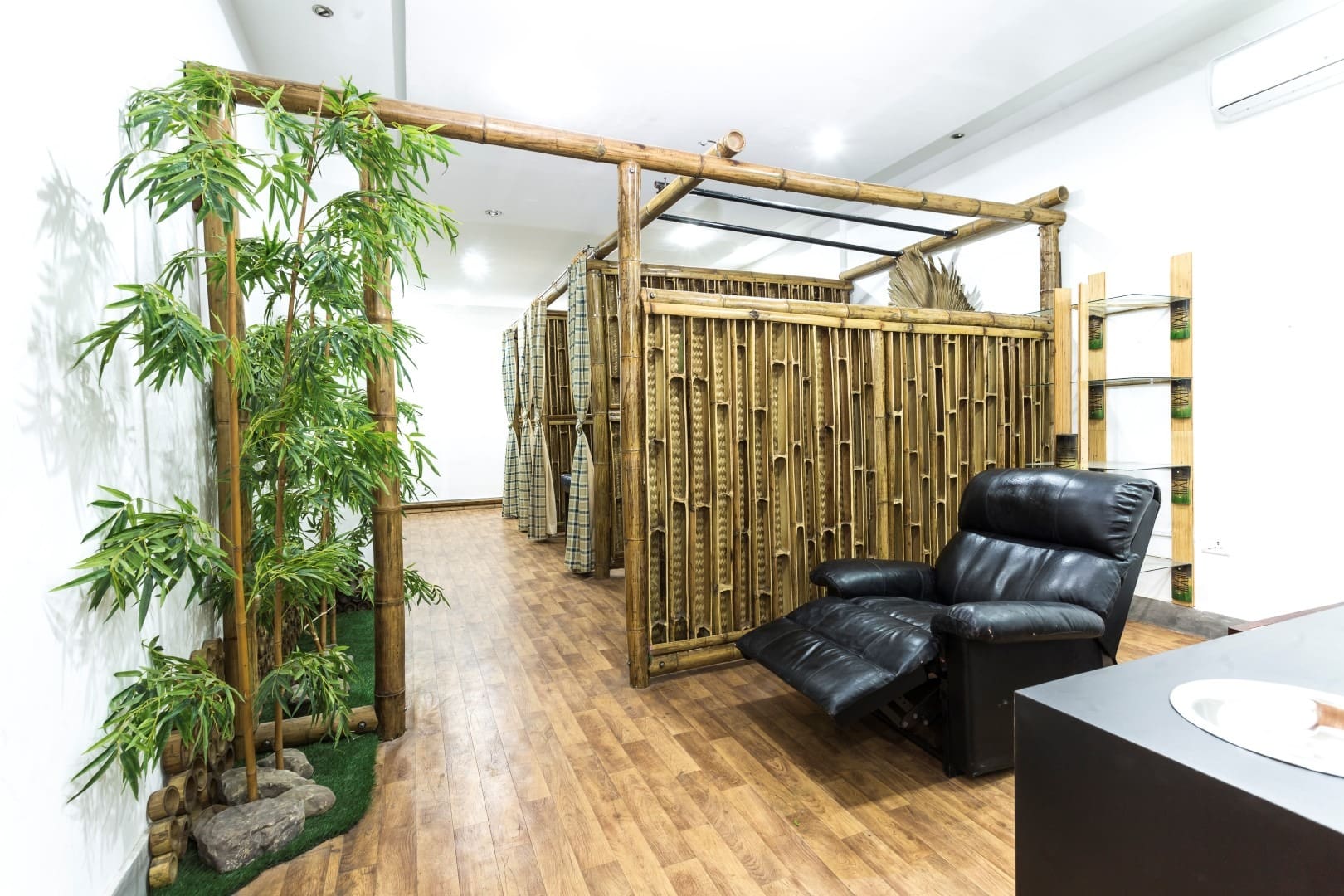 The Spa at Hotel Vivor promises to make you feel as pampered and nurtured as possible. Our highly trained therapists will ensure that you feel relaxed, nourished and refreshed during and after your treatment.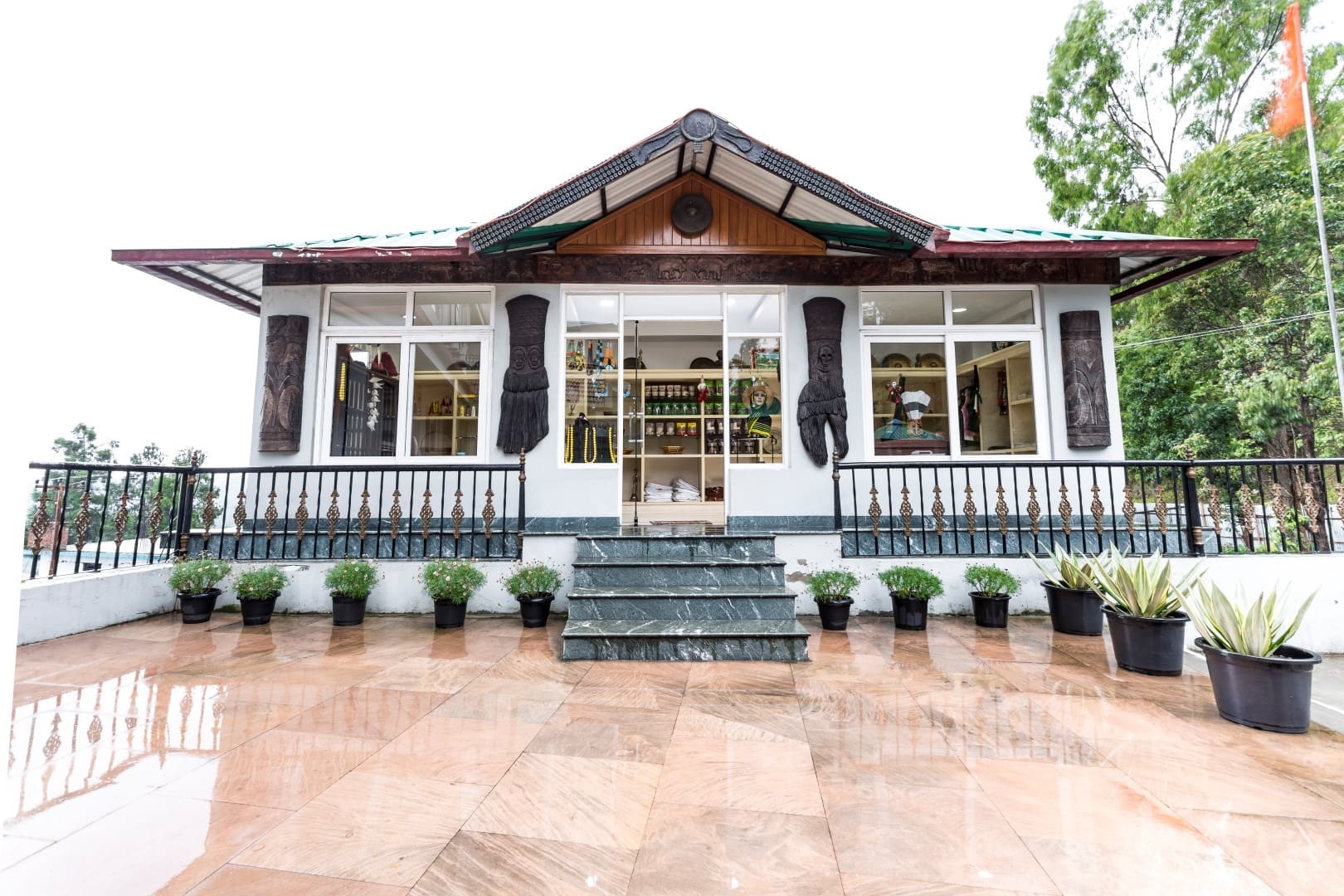 There us a lot that Nagaland offers, besides unforgettable memories. Take home a little bit of Nagaland for your loved ones from souvenir shop.